About us
Leading your needs from Proof of Concept to Hyperautomation
We are a technology company, formed by experienced consultants and UiPath Community leaders.
With experience mainly in robotic process automation (RPA) and implementation of process management solutions (BPMS), at Paradox Automation we can support your business throughout your entire automation journey.
What we do
UiPath Marketplace Listings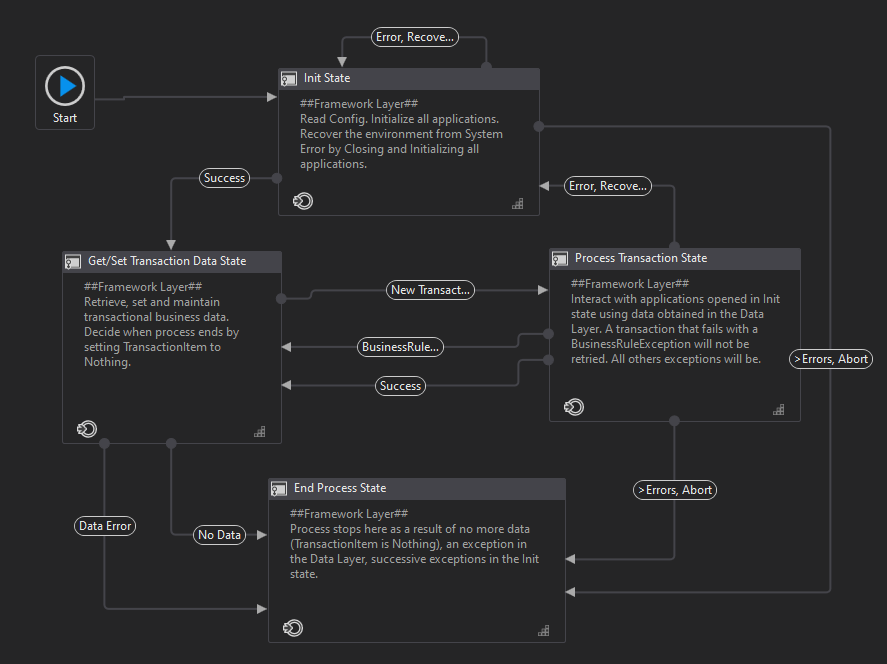 REFramework with most of the features from the Enhanced REFramework, extended with SystemReserved entity class and reporting capabilities.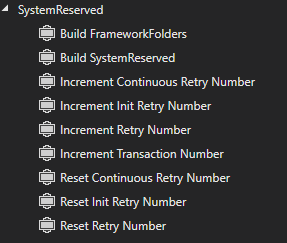 C# class built to be used within UiPath REFramework. It will hold values that are required for a REFramework to work correctly, like TransactionNumber, RetryNumber, etc.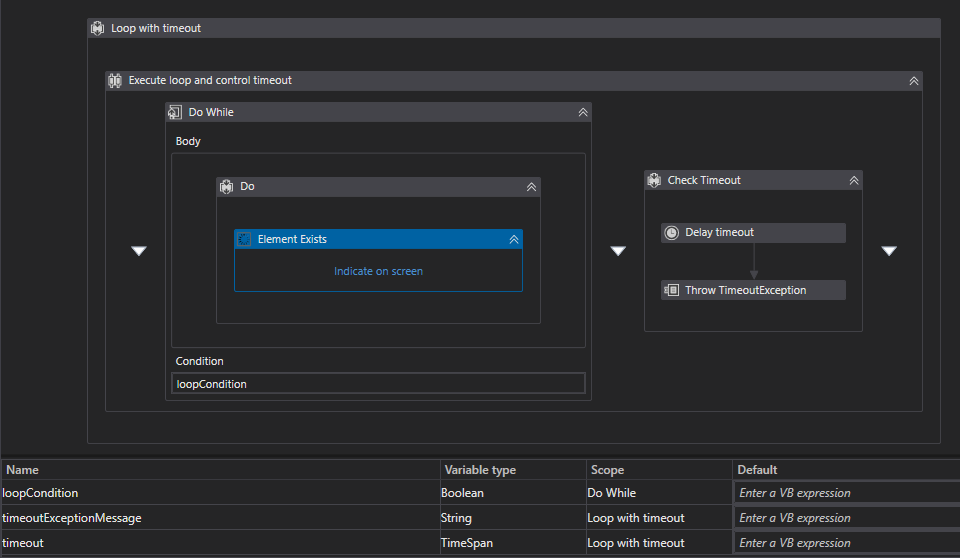 Reusable template for time-boxing loops and prevent infinite loops from happening